Make Adorable Snowball in Seconds!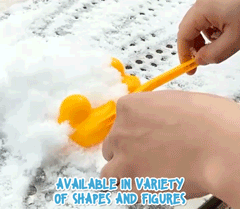 Adorable Snowball Maker
is a simple, yet unique mold that lets you
easily make a cute shaped snowball in a matter of seconds
. Just scoop up the snow and press down the handle to make a cute snowball!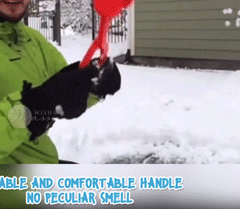 Comes with a long handle
.
Protect your hands from getting cold and wet
while forming your arsenal of snowballs.
No more snowball made by hands!
We offer 5 different shaped snowball makers!