Decorating is now a piece of cake with this Fondant Impression Mat!
This 4-piece elegant set provides your cake an artistic touch in no time flat! It comes with beautiful square, quilted and diamond textures in rolled fondant, allowing you to emboss beautiful, smooth patterns onto your cake like a pro! Perfect for birthdays, weddings, parties, anniversaries and any other occasion.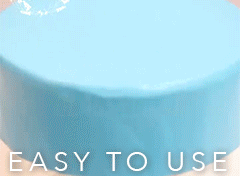 Well-crafted mold texture made from transparent, flexible food-grade plastic for easy positioning and non-stick demolding that never ruin the pattern! Suitable for pastry chefs and beginners. Just place and gently press the mat to imprint the patterns, giving your homemade bakes a unique design easily and mess-free!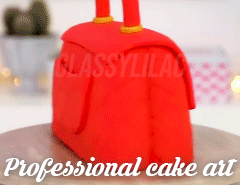 Be mesmerized on how a cake can look once decorated with this impression mat!
FEATURES:
Easy Cake Embossing
Emboss beautiful patterns in seconds and make your cake more aesthetic. Just simply press the impression mat onto your cake and gently peel it off once done so you don't ruin the imprint. Perfect for professional pastry chefs and aspiring ones!
Perfect Pattern Set
Includes distinct details of beautiful square, quilted and diamond textures in rolled fondant.

 

Allowing you to create different styles and designs that versatilely suit small or big cakes. Perfect for moms, cake decorators, and for those who have an interest in baking!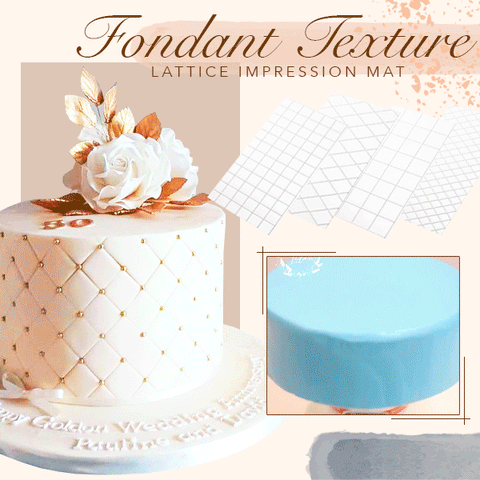 Non-stick Demolding
Made with clear, flexible plastic with a non-stick surface, allowing easy positioning and alignment with 4 set patterns that can also be used as a frosting template. Making even the basic cake turns into art.
Wide Usage
Create patterns to your cake with this easy imprint mat like a pro! Suitable for birthdays, events, parties, holidays, weddings, anniversaries and more.
SPECIFICATIONS:
Material: Food-grade Plastic
Size of each mat: 8" x 6.29"
PRODUCT INCLUDES:
1 x Fondant Texture Lattice Impression Mat Set