NEVER SIFT IN A MESS! Perfect Seasoning Spoon allows you to sift desired amount of powder with control and minimal mess.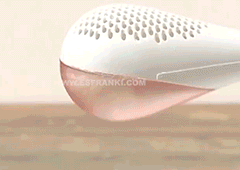 Ease your cooking time - Just slide, scoop and sift desired amount of powder. Design with maraca-shaped sifter, this spoon is easy to control and provides an even distribution of powder.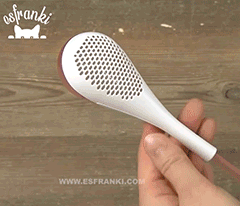 Perfolated lid helps 

break up any clumps
in powder for perfectly smooth seasoning. Can be used to d
ispense any condiment and powder like 
cinnamon, flour, sugar, salt, spice, cheese, powdered sugar, pepper
 and more! 
 FEATURES: