The easiest way to enjoy your favourite snacks without getting your hands dirty is here! Introducing snack picker chopsticks!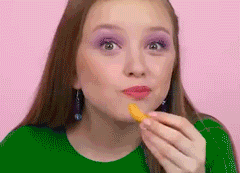 Made of durable, food-grade material with a finger engagement design that grips your finger securely yet comfortably. Providing you an easy to control chopsticks, so you can grab your food without crunching or slipping. Simply insert it onto your fingers and you can now eat peacefully and grease-free! Ideal for chips, cookies, marshmallows, jellies, popcorn, nuts and so on.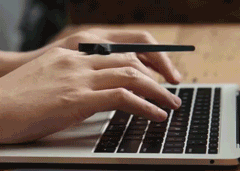 Stuff more chips onto your mouth without worrying about staining your beloved PC, phone or game controllers! A great multi-tasking tool which lets you keep your finger free and clean. Snack all you want without interrupting other activities. Perfect for video gamers, avid phone users, book lovers, editors, and more! 
No more constant wiping and washing of hands with this pair of this finger-worn chopstick!
FEATURES:

SPECIFICATIONS:
PACKAGE INCLUDES:
1 x Snack Picker Chopsticks